Hearing them, telling them, learning from them, and teaching through them.
I speak on topics of mental health, humor, resilience and grit, self-care, grief and purpose. Let me know what your organization needs, and I will build in to your stories of growth.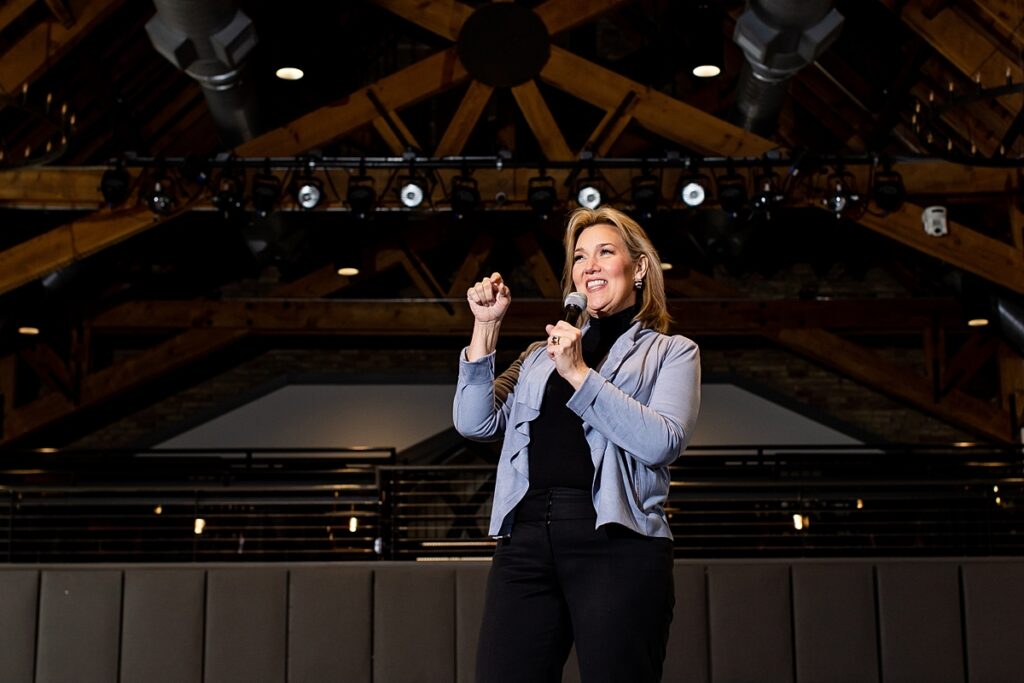 "Dr. Mork gave the most inspiring and knowledgeable presentation on the "Mourning After". One of my favorite AATH presentations of all time. Just so inspiring. Thank you so much, Melissa, for your courage in sharing your story and journey.​"
"I was honoured to be in the audience for what was an amazing, honest, and informative presentation."
"Breathtaking and life-changing session; so many life lessons to use!"
"Dr. Mork was funny, engaging, and relatable, but most importantly she truly got at the core issues surrounding self-care. She challenged us to find ways to take care of ourselves without shaming us for failing in this area."
"May is mental health month and today I was honored that Melissa Mork shared her expertise today at Delaware North. I would highly recommend her to anyone looking for a speaker on this important topic. I was so proud of the interaction, questions and information shared. For me personally, today was the perfect day for this conversation. Thank you again Melissa."