Sometimes our stories feel difficult.
We can't tell our full story, or we don't know how to complete our story. Our grief feels too complicated, our goals get blocked, we get overwhelmed. 
Coaching is not therapy, yet it provides guidance, encouragement, and support to the client to move forward with purpose. If you need help moving forward in your own story, Dr. Mork can help you break down complex challenges into achievable steps to develop a plan.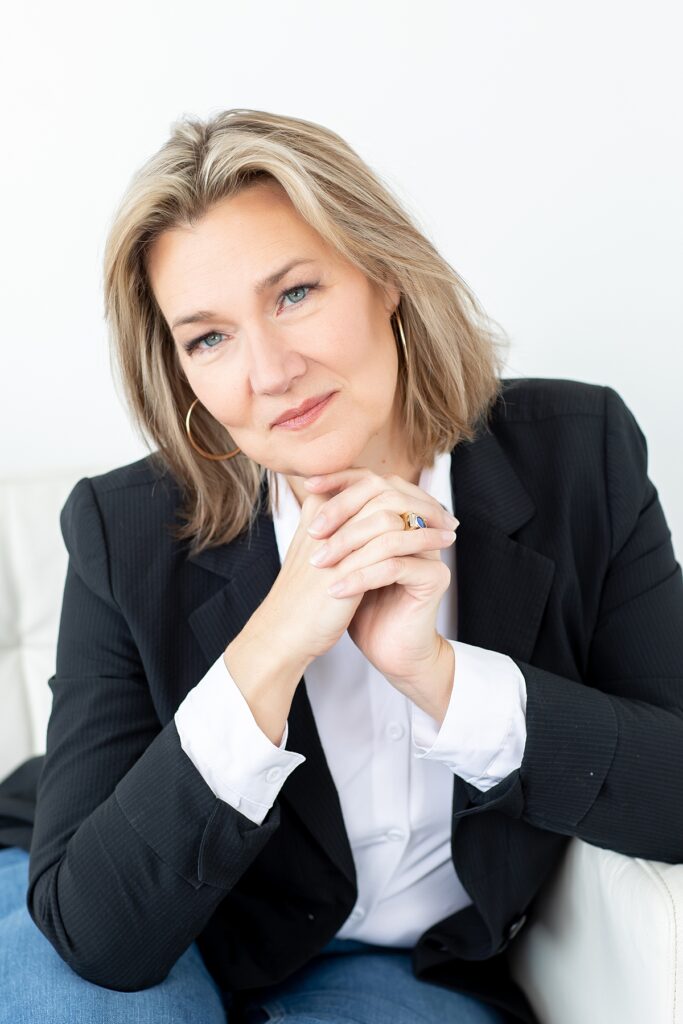 "I thoroughly enjoyed our time working together and so appreciated your kindness, wisdom, and sensitivity. I feel ready to face the next leg of this journey. Thank you."
"I always soak up so much information when we talk. Thank you so much for our time together, for your wisdom and guidance. May God continue to bless you in abundance and direct your path. "