Mental Health with Dr. Melissa Mork Podcast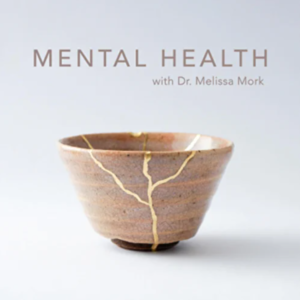 The podcast, "Mental Health with Dr. Melissa Mork," tells stories of mental health, mental illness, resilience and faith.
The goal of this podcast is to reduce the stigma of mental illness in our community. Stigma is harmful because it hurts those who are already suffering. 
Illness is illness. There is no shame in having poor eyesight and needing contacts or glasses, and there is no disgrace in having asthma and relying on an inhaler to breathe. Let's remove the stigma of mental illness that may also warrant medical intervention, accommodations and support.
By sharing these stories, we are bringing our narratives out of the darkness and into the light, where shame and stigma can be diffused. Join me in hearing my guests' stories of mental illness and health.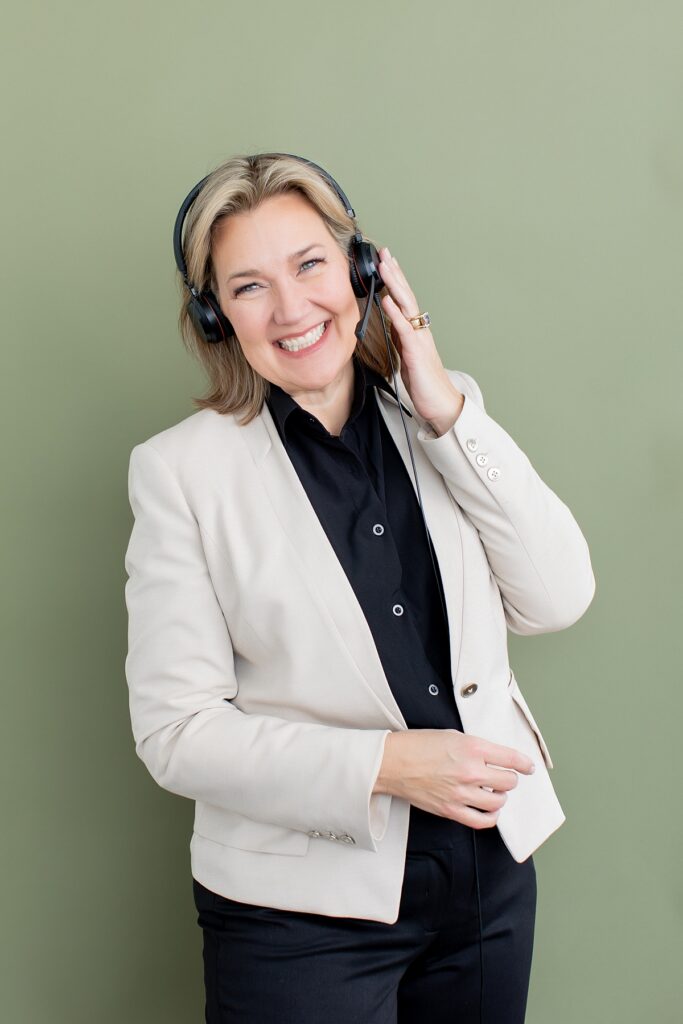 "I don't think I've heard a podcast like this before! It's mesmerizing! And it helped me make sense of some things I've been going through."
"I wanted to say how great this is. The info is clear, compelling and heartfelt. I think it will help many people. Bravo!"
"Needless to say, I loved it. I was pretty speechless after, because it was so amazing."
"I sent this episode to my mom, who is a huge fan of podcasts. She came in to my room a few minutes ago, and said, "Maya, that podcast.....Wow." She said the part about having strep throat really struck her, because my 13-year-old brother had strep a lot when he was little. I think it gave her a little hope, that this "annoyed teenage phase" could be something. She said she will be sharing this with so many people she knows. We are both looking forward to your next episode!"